Fort Smith, Arkansas
Free Rehab Centers
Home
»
Arkansas Free Rehab Centers
» Fort Smith
Free Alcohol, Drug and other Rehab resources in Fort Smith, Arkansas.

We help people take the first steps toward getting help for their drug and alcohol usage and having drug-free lifestyles. To contact an alcohol/drug abuse counselor, please call 1-800-780-2294

Finding hard to locate resources for assistance with alcohol, drug and other rehab related problems is what FreeRehabCenters.com is all about. We scoured thousands of government and non profit resources to find the most affordable, free, and sliding scale resources. View our listings below.
---
Search Results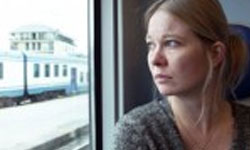 3900 North Armour Avenue
Fort Smith, AR - 72904
(479) 783-8849

---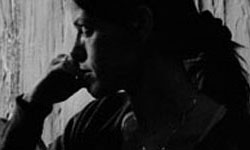 615 North 19th Street
Fort Smith, AR - 72901
(479) 785-4083

---
Area Treatment Centers
Due to the small number of rehab options in Fort Smith we have listed some area listings below. All are within 30 miles of Fort Smith.
5911 Alma Highway
Van Buren, AR - 72956
(479) 471-7455
Rehab Center Location: 9.45 miles from Fort Smith

---