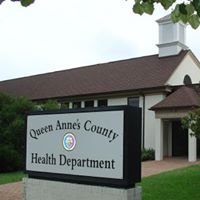 The Kent Island office is located at the Kent Island Counseling Center, 210 White Pine Lane, Stevensville. The Kent Island Office number is 410-643-7773. Addictions Treatment and Prevention Services The Addictions Treatment and Prevention Services offer assessments; individual, group and family counseling; referrals and prevention services for adults and adolescents. Since alcoholism and drug addiction are chronic, progressive, potentially fatal diseases, a personal commitment with the support of community resources helps individuals and their families in this lifelong recovery process. The following services are available. Call the office for specific details: - Adult and adolescent assessment - Referrals to other resources - Individual and group counseling - Specialized program for adolescents - Active involvement in Student Assistance Programs - Alcohol and other drug education - Family counseling - Co-occurring disorders counseling - Treatment planning - Intensified outpatient treatment - Recovery groups/after care groups - Breathalyzers - Urinalysis - Speakers bureau - Intervention and assistance Fees Are Based on Ability to Pay Most Prevention Services Are Free of Charge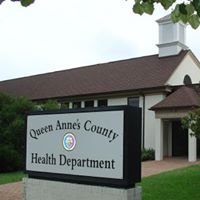 Is this treatment center really free?
Most of the listings on this website are free; however, we decided it would also be helpful for our visitors to see sliding scale treatment centers and low cost rehab centers for low income persons.