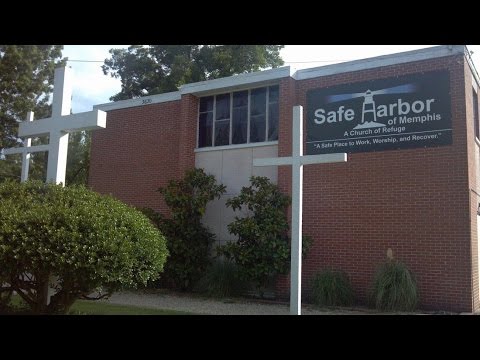 Program Overview
· The Nehemiah Program is a Faith-Based Recovery Support Services Program.
·The program requires a six-month commitment.
· All clients must agree to comply with program guidelines at all times.
 · Clients must work during their stay to pay for their recovery.
· We will attempt to secure employment for you through our Back to Work Program.
· Coordination with Courts and Parole or Probation Offices is provided.
· Transitional Housing, Meals, and Transportation are furnished.
Safe Harbor is a church, independent of denomination, offering a faith-based RECOVERY SUPPORT SERVICES program. We are an approved provider of Recovery Support Services by both the Tennessee Department of Health's Division of Alcohol and Drug Abuse Services (DADAS) and the Arkansas Department of Human Services (Access to Recovery). Recovery Support Services are designed to enhance and reinforce recovery after participation in inpatient licensed Alcohol and Drug Rehabilitation programs. We do not offer medical detox services, and the program we administer employs a combination of pastors, lay-ministers, volunteers, and peer coaches (people in recovery with long term sobriety) who have been trained in core competencies that relate guiding and supporting others in recovery. Our program is designed to provide a safe drug and alcohol free environment and structured support program in which participants regain their work skills and habits; learn about recovery and relapse prevention; and to prepare to live a sober, independent life after graduation.
This is a reference to the Biblical story, in the Old Testament Book of Nehemiah (originally from the Jewish Torah), about the efforts of the children of Israel to rebuild the wall around the city of Jerusalem. In those days, massive walls were constructed around cities to protect inhabitants from outside threats. In the case of those we serve, their 'walls of protection' have been destroyed, and lacking the right skills to maintain sobriety they are exposed and in danger. Just as the Israelites worked together to rebuild the broken wall and secure themselves from danger, we work together with our participants so that they may regain their strength and rebuild their broken lives.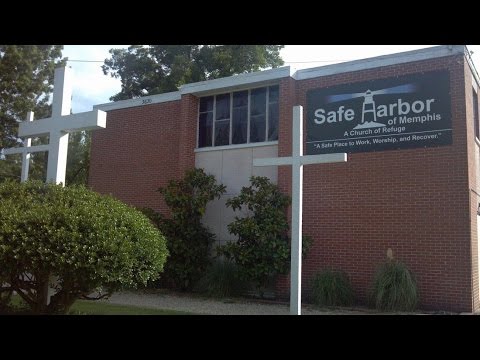 Is this treatment center really free?
Most of the listings on this website are free; however, we decided it would also be helpful for our visitors to see sliding scale treatment centers and low cost rehab centers for low income persons.