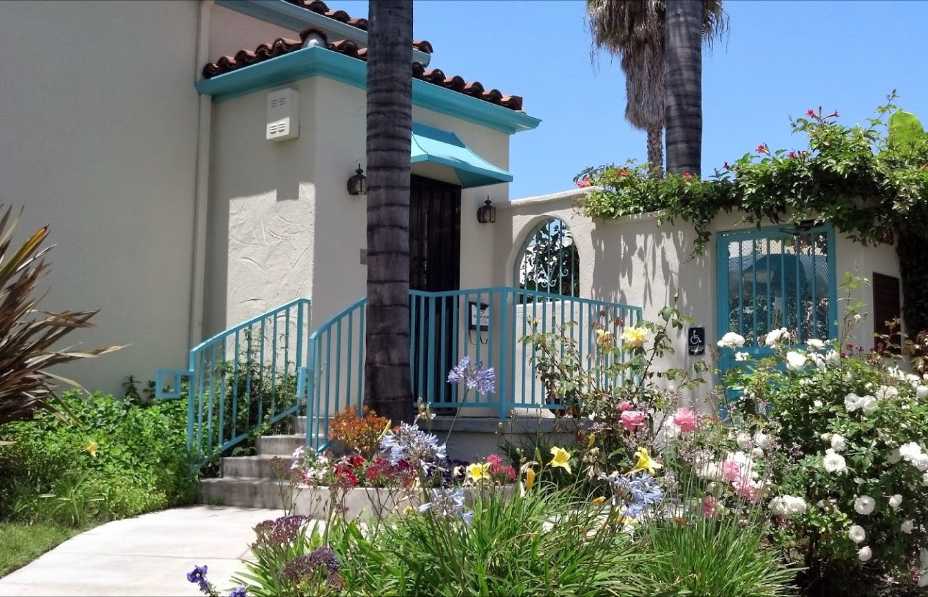 Description
SERVICES
Caregivers Support Groups
They offer support groups for the caregivers of older adults with Alzheimers disease or other forms of dementiaCrisis Residential CareJump Street and Excelsior House are crisis residential treatment centers, providing a 28-day program for adults experiencing serious problems due to mental illnesses.
Employment Services
Their employment services help adults with chronic mental illnesses find a job.
Clients learn computer skills, resume building, and interview strategies, such as how to dress appropriately for job interviews.
Intensive Mental Health Services/Full Service Partnerships
They provide specialized services for adults with serious mental illnesses, which have led to frequent hospitalizations or homelessness.
Outpatient Treatment for AdultsPrograms
At the headquarters and Inglewood Center provide outpatient mental health services to adults with serious mental illnesses, including schizophrenia, bipolar disorder, and severe depression.
Alternative Sentencing Programs
The Driving Under the Influence (DUI) First Offender Program at their Metro Center is designed for those mandated to participate in a DUI program.
Community Assessment and Services Center (CASC)
The CASC assesses the mental health and substance abuse needs of CalWORKs, General Relief and Proposition 36 participants and connects them to local treatment providers.
Community Prevention Programs
Using a broad range of public education, skill-building and community intervention activities, this program seeks to increase individual, family and community resilience that will help prevent alcohol and drug related problems in young people and their families.
Drug and Alcohol Treatment for Adolescents and Adults
They provide individual, family, and group outpatient drug, alcohol, and other substance abuse counseling at their Culver-Palms, Mar Vista, and Metro Centers.

At Mar Vista, specialized services are provided to adolescents, with a particular focus on family intervention.
Residential Treatment (Via Avanta)
They offer long-term substance abuse, mental health, and domestic violence treatment to women in a safe, supportive, communal living environment.



Hours:
Monday

8:30 AM - 5:00 PM

Tuesday

8:30 AM - 5:00 PM

Wednesday

8:30 AM - 5:00 PM

Thursday

8:30 AM - 5:00 PM

Friday

8:30 AM - 5:00 PM

Saturday

closed

Sunday

closed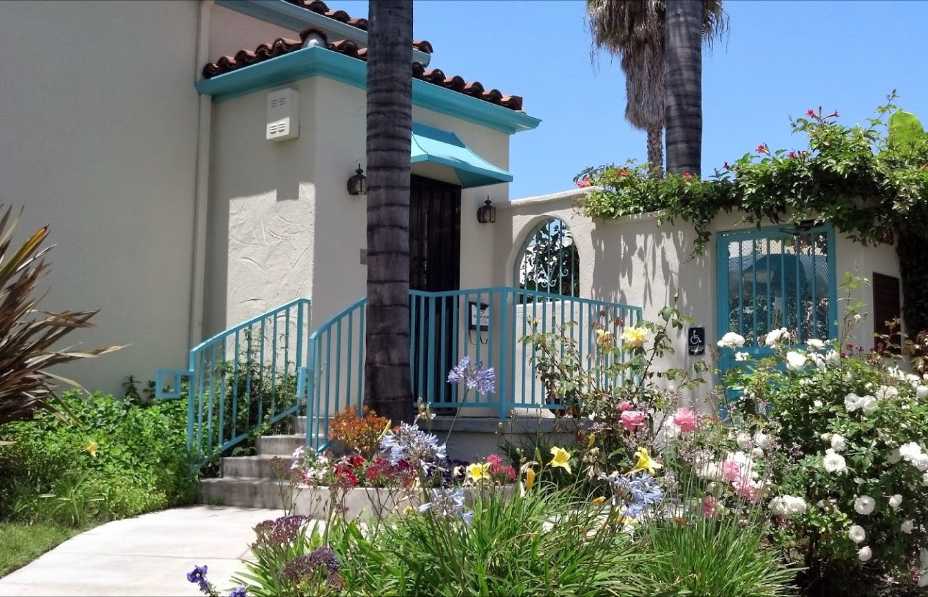 Is this treatment center really free?
Most of the listings on this website are free; however, we decided it would also be helpful for our visitors to see sliding scale treatment centers and low cost rehab centers for low income persons.


Looking for Addiction Treatment?
Call 1-866-972-0589 for help.