Mission Statement
KHP seeks to offer culturally respectful sober support services, including community education, relapse prevention and sober housing, to adults in early recovery from addiction on the island of Moloka'i.
About Ka Hale Pomaika'i - The Blessed House
Ka Hale Pomaikai presently provides counseling services to people who may need introduction to or support in becoming sober.
Many of their participants are adults who come to the organization for advice or support in their recovery. Others are those who have been referred because they have demonstrated a need to re-examine their substance use.
Culturally respectful services may include:
1. Addiction treatment (Intensive Outpatient, Outpatient, Motivational Pre-treatment, Continuing Care)
2. Substance Abuse Assessments
3. Referrals for related services (Mental Health, Shelter, Detox, Drug Court, Rx support, etc)
4. Drug use testing (UA, Lab, Oral)
5. Impaired Drivers Classes for those with court compliance needs (Substance Abuse Pehabilitation Program SARP)
6. Transportation to access recovery
7. Peer-driven motivational enhancement pre-treatment outreach and mentorship with Recovery Partners
8. Community Service opportunities (civic pride and court related)
9. Victory Farm -Sustainable agricultural project
10. Emergency food pantry services with the Maui Food Bank
11. Temporary sober living for single adults after 30 days of recovery who may need a safe start
12. Assistance to send a participant to residential treatment off island (if funds permit)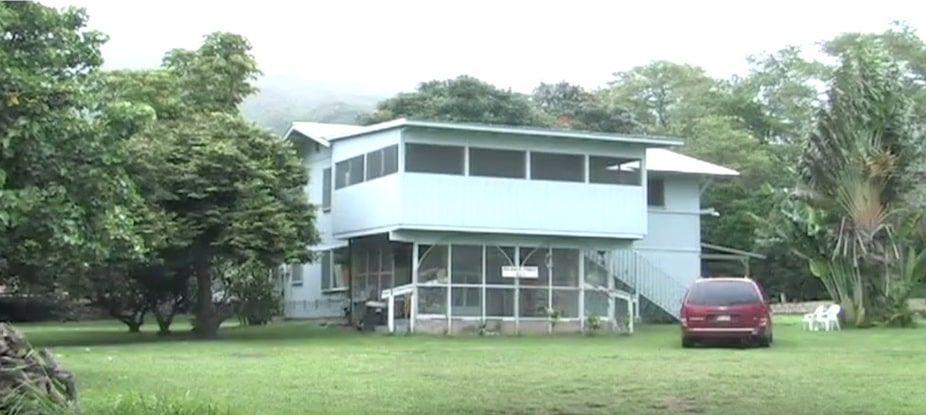 Is this treatment center really free?
Most of the listings on this website are free; however, we decided it would also be helpful for our visitors to see sliding scale treatment centers (which are based on your income and you can qualify for free treatment) and low cost rehab centers for low income persons.