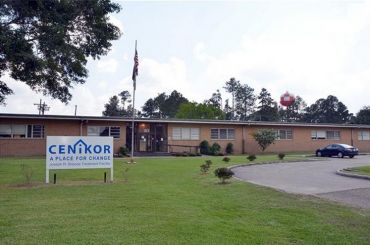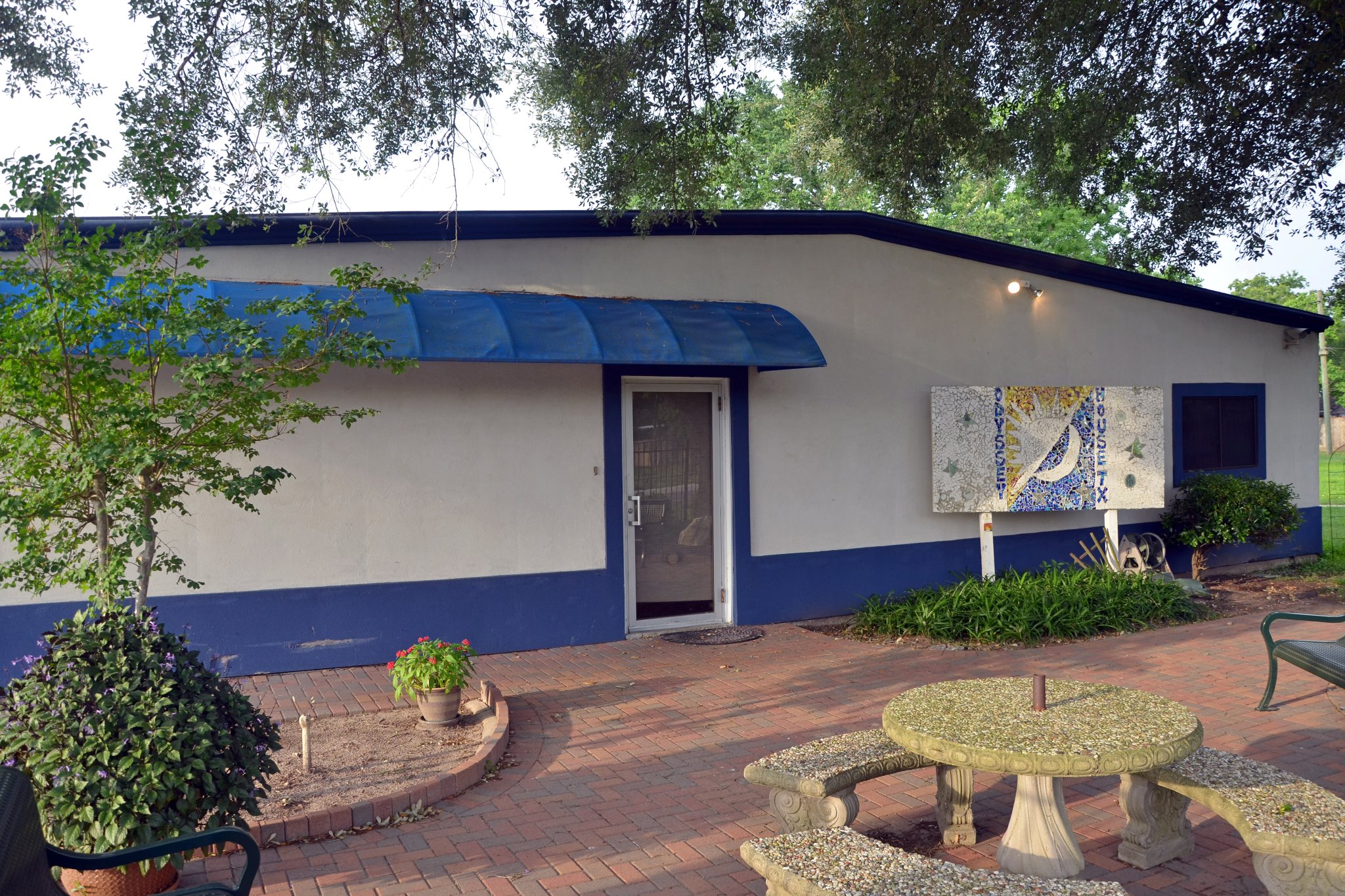 Adolescent Inpatient drug treatment.

Odyssey House Texas provides treatment and education to youth and families whose lives have been devastated by drugs, alcohol, and abuse. Odyssey House Texas is committed to providing a program of comprehensive and quality services to achieve lasting changes in the values and behaviors of youth, in order to create healthy lifestyles and healthy families.

Service Treatment
Applicants will be evaluated with substance dependency as an identified primary problem, to the extent that life functioning is impaired according to the DSM-IV criteria for substance dependency.
Applicants must also meet requirements according to the Texas Department of Insurance Admission Criteria to be in need of Intensive or Supportive Outpatient or Inpatient Treatment.
Our services are individualized to treat the whole person with structured services and therapy.

Eligibility Requirements
Adolescents, male or female, must be 13 to 17 years old at time of admission.

Willing to voluntarily admit to the program and comply with the program structure, rules and their individual treatment issues and goals. Click on button to the right for more information and a check list of what to bring.
Referrals may originate from anyone in the community. All inquiries should be directed to the Admissions Coordinator during business hours of Monday through Friday, 8:30 a.m. to 5 p.m.

Odyssey House Provides Comprehensive Services To Treat The Whole Person Including:
    Highly Structured Inpatient Environment
    Biopsychosocial and Educational Assessments
    Case Management with M.D.
    Accredited School on Site
    Individualized Treatment Plans
    Group, Individual and Family Therapy
    Family Services: Education, Support and Multi-Family Group
    Daily Life Skills and Independent Living Skills
    Drug Education, Counseling and Relapse Prevention
    Education to Manage Medication for Co-Occurring Disorders
    Special Topic Groups: Abuse, Gender and Cultural
    Recreational and Leisure Activities
    Community Involvement Activities and Projects
    Transitional Living Education and Career Development

Is this treatment center really free?
Most of the listings on this website are free; however, we decided it would also be helpful for our visitors to see sliding scale treatment centers and low cost rehab centers for low income persons.