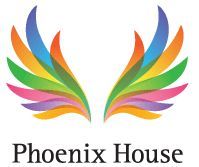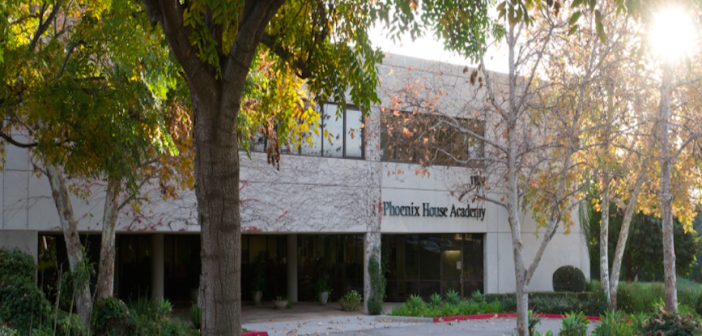 Mission Statement
At Phoenix House California, we are passionate about healing individuals, families and communities challenged by substance use disorders and related mental health conditions.
Description
Military Community Services - Phoenix House provides substance abuse, mental health, and/or support services which have been specifically designed to address the unique experiences and challenges of the military community.Assessment and Evaluation Services - In various locations, Phoenix House provides independent assessments and evaluations of substance use disorders as requested by individuals, families, schools and the Criminal Justice System.Adolescent Residential Services - The Phoenix House Academies for Youth offer intensive substance abuse and mental health services with high school academic programs in CARF-accredited facilities.Mental Health Services Substance abuse and addiction often go hand-in-hand with mental health issues, and Phoenix House offers treatment programs designed specifically to meet this need.Screening and Brief Interventions As Phoenix House has always been fully committed to prevention and early intervention, it's natural that they offer Screening, Brief Intervention and Referral Treatment as developed by the Substance Abuse and Mental Health Administration (SAMHSA).Prevention and Education Services - Phoenix House's prevention and education services highlight the dangers of drug use, reinforce self-esteem, and educate youth and adults to make positive choices.Adolescent Outpatient Services - Phoenix House adolescent programs provide treatment in a safe, supportive environment that gives youth and their families a chance to break free from substance abuse.Teaching adolescents how to regain control of their lives is the essence of Phoenix Sober Living and Recovery Support Their Sober Living facilities vary based on location and can provide either a safe transitional space before a full return to independent living or an alternative to residential treatment for clients who may need more than outpatient services.Adult Detoxification and Stabilization - Their adult medical and social detoxification and stabilization services first help each individual to safely detoxify and then connect them to the next level of care: either residential, sober living or outpatient services.Mother and Child Residential Services - Phoenix House offers comprehensive and professional services for pregnant women and mothers and their young children in residential settings.Adult Outpatient Services - Their adult outpatient services are a comprehensive array of substance abuse and mental health programs–all using evidence-based practices–delivered in safe, supportive, CARF-accredited settings.Adult Residential Services - Phoenix House's residential treatment services are wide-ranging and comprehensive, allowing us to tailor each client's treatment solutions to meet individual needs.Lengths of stay are flexible and programs are designed to meet the treatment needs of Their experienced staff is skilled at working with all types of insurance providers to help you access the treatment you need.Phoenix House is an in-network provider for most major insurance carriers, managed care programs, and Medicaid.
Is this treatment center really free?
Most of the listings on this website are free; however, we decided it would also be helpful for our visitors to see sliding scale treatment centers and low cost rehab centers for low income persons.