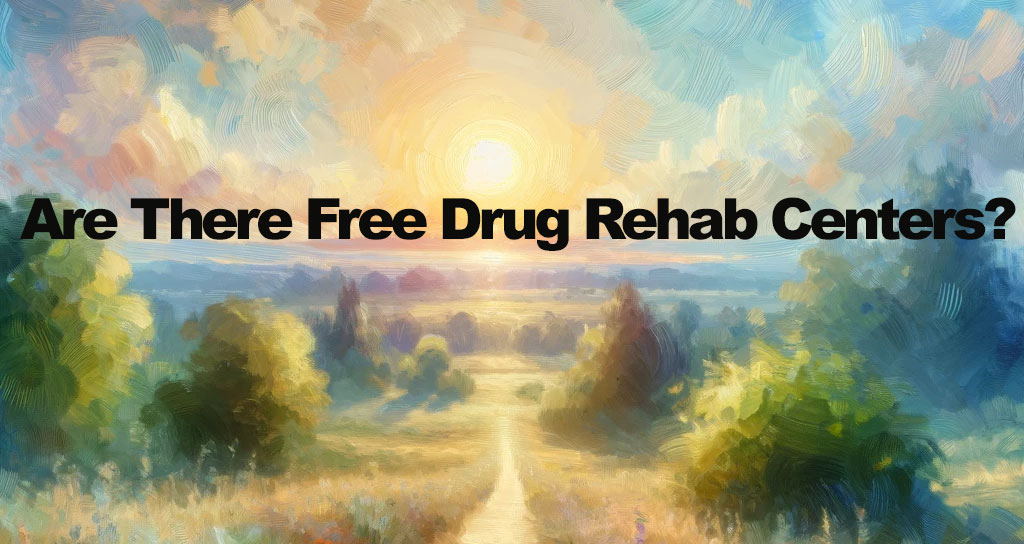 If you are wondering if there really are free rehab centers available to the public? The answer is, definitely yes! The federal government provides funding for many non profits that provide many types of substance abuse rehab. For low income persons with substance abuse problems, you can not afford to turn down these opportunities.
Many of these federally funded treatment centers are fee based sliding scale. Sliding scale fees are reduced for those who have lower incomes or less money to spare after their personal expenses, regardless of income. This is your opportunity to get clean for little or no cost.To speak with a representative who can assist you with alcohol or drug treatment, please call 1-866-972-0589.
If you have a problem with a listing, please use the form below to contact us. We will make immediate updates to the website based on the severity of the issue.
Government's Role in Providing Free Rehab Centers
The federal government, recognizing the critical need for substance abuse rehabilitation, channels funds into various non-profit organizations. These organizations, in turn, operate rehab centers across the country. The primary aim is to make substance abuse treatment accessible to those who might otherwise be unable to afford it.
How Free Rehab Centers Work
While the term "free" is used, it's important to understand that these centers operate on a sliding scale fee system. This system adjusts the cost of treatment based on an individual's income and financial capability. Essentially, this means that those with limited financial resources are expected to contribute less for their treatment. In some cases, this can mean no cost at all, particularly for individuals with very low incomes.
Additional Government-Supported Programs
Apart from the rehab centers, there are other government-supported programs aimed at providing substance abuse treatment. These include state-funded rehab centers and programs sponsored by federal agencies like SAMHSA (Substance Abuse and Mental Health Services Administration). These programs often include a range of services from detoxification, counseling, residential treatment, to aftercare support.
Eligibility and Access
To access these free or low-cost services, individuals usually need to demonstrate financial need. This can involve providing proof of income, residency, and in some cases, evidence of addiction severity. The eligibility criteria can vary from one center to another, depending on the funding and the services they provide.
Importance of Early Intervention
One of the key aspects of these rehab centers is their focus on early intervention. Early access to treatment can significantly improve the chances of successful recovery. Free rehab centers play a crucial role in ensuring that financial constraints do not delay the much-needed treatment for substance abuse.
Challenges and Limitations
It's also worth noting that while these centers provide an invaluable service, they often face challenges such as high demand, limited funding, and resource constraints. This can sometimes result in long waiting lists and limited availability of certain services. Despite these challenges, free rehab centers continue to be a vital part of the substance abuse treatment landscape in the U.S.
In conclusion, the government indeed offers rehab centers for free or at a reduced cost for those struggling with substance abuse. These centers, along with other government-supported programs, play a crucial role in making recovery accessible and affordable. For anyone battling addiction, exploring these options could be the first step towards a new, healthier life. If you're seeking help, don't hesitate to contact the provided number for guidance and support.