Mission Statement
Mobile Rescue Mission strives to serve the Lord through all of its services. The aim of the Mission is to "Demonstrate God's Goodness by Providing Rescue and Recovery Services in Jesus' Name."
About Mobile Rescue Mission Recovery Program
Low cost program.. not free.
See details belowWaterfront Rescue Mission offers a nationally renowned Addiction Recovery Program for men as well rescue services for the homeless.
Their highly structured program curriculum, teaching, individual, group counseling and vocational transition opportunities are firmly rooted in the Gospel.
These programs offer opportunities for personal and spiritual enrichment and designed to help men to deal with the life-dominating issues that have led them into their current situation.
Rescue & Recovery Services OverviewMen desiring to live free from addiction can interview for their program and begin their journeys toward recovery at Waterfront Rescue Mission Campuses in Mobile or Pensacola, Florida.
Contact the Mission by email or call 888-853-8655 to learn more.
Waterfront Rescue Mission helps men address life-dominating issues.
Healing and restoration are the goals of this Christ-centered model that promotes self-sufficient, productive members of the community.
One Nights Shelter, including meals, clothing, showers and laundry services costs Waterfront Rescue Mission $30 per day per individual served
A full Recovery Program is 12 months. That includes nightly shelter, daily provisions, counseling, addictions recovery, job-readiness and life-skills training and medical services.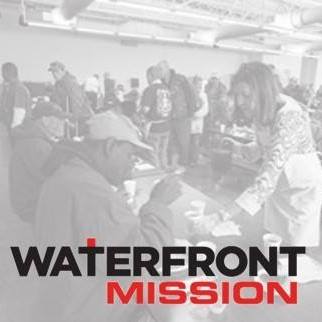 Is this treatment center really free?
Most of the listings on this website are free; however, we decided it would also be helpful for our visitors to see sliding scale treatment centers (which are based on your income and you can qualify for free treatment) and low cost rehab centers for low income persons.